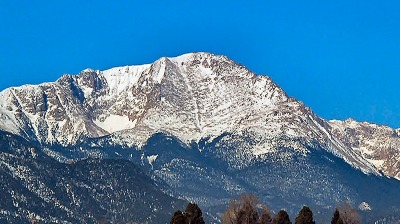 Al Guarino is great, honest, and fun to work with. He will not give you the lowest bid. However, beware: in this town the low-bidder is always providing substandard service. Go with Al Guarino: his work is thorough, honest, and swift. He did about $150,000 worth of renovations for us and it was all done to code, above-board, on time and on budget. If any mistake gets made, Al will take responsibility for it and make it right in a timely manner. Highly recommend

Sharon and Nathan Thompson; Page One Holdings, Mountain Beverage, Welders Warehouse , U-Haul Rental and Storage. Fountain Colorado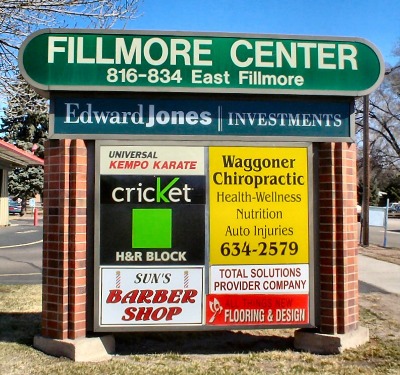 Experience the ConstructionSuite Difference
A Lifetime of Experience Leads to UDA ConstructionSuite Total Solutions Provider
Location: Fountain, CO

At the age of 15 Al Guarino started out in the construction industry as a trim carpenter. By the age of 21 he had started his own construction company, Total Solutions Provider, focusing mainly on framing and interior trim. Thirty-five years later Al is still in business for himself doing a variety of work, from custom homes to office buildings, to constructing PetSmart stores and Chuck E. Cheese restaurant....

READ MORE ABOUT AL AT: http://www.uniteddesign.com/cos_success_guarino.html