...ALWAYS START WITH A GOOD ENGINEERED FOUNDATION AND FLOOR SYSTEM....

...ONLY THE BEST QUALITY OF KILN DRIED SEASONED WOOD IS USED....

...PRECISION CUT MORTISE AND TENON JOINTS ASSURES STRUCTURAL STRENGTH....


...WE EXCEL IN CHALLENGING SITUATIONS AND PROVIDE ONLY QUALITY BUILT STRUCTURES....

...RESULTING IN A BEAUTIFUL TIMBER FRAME HOME...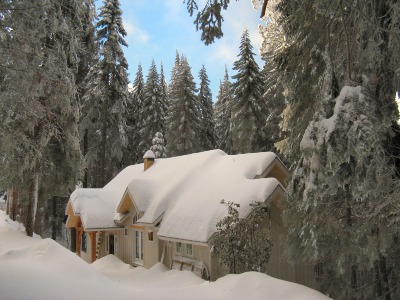 ...WARM AND SECURE IN THE WINTER, COOL AND COMFORTABLE IN THE SUMMER.

...BLENDS THE CUSTOMER'S NEEDS AND PREFERENCES....


...INTO A CUSTOM DESIGNED HOME WITH STRUCTURAL INTEGRITY THAT EXCEEDS EXPECTATIONS....


...THIS HOME HAS A SIX CAR OVER/UNDER GARAGE....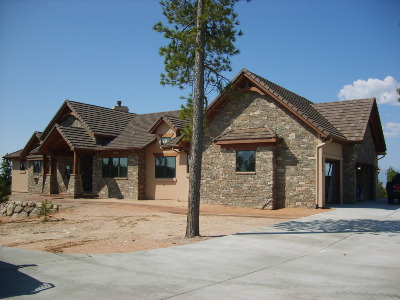 ...END RESULT IS 6,000 SQUARE FEET OF CUSTOM DESIGN, BUILT TO THE CUSTOMER'S UNIQUE PERSONAL DREAMS.


...RECENTLY GAVE US THE OPPORTUNITY TO TURN AN ENTRANCE THAT WAS HIDING A BEAUTIFUL FRONT ROOM AND BASEMENT AREA....

...INCLUDING A HIDDEN STAIRWAY....

...INTO AN ELEGANT ENTRANCE TO THE FRONT ROOM AND BASEMENT AREA BELOW....

THE ORIGINAL VIEW FROM THE BASEMENT....

...COMPARED TO THE NEW VIEW FROM THE BASEMENT.